I received something new yesterday. The UPS truck arrived at my doorstep and I had to sign for my purchase. I had been waiting with eager anticipation for my new purchase: a Canon 5DM3.
But today's first blog entry is about saying good by to an old friend. It's something that I've used daily since I first bought it from B&H 5 years ago. It's been my constant companion, traveling with me on some great adventures. And I will miss it.
Why did I decide to get a new camera? Well, my old, trusted Canon 5DM3 is almost dead. I was traveling in Utah and Colorado last fall and that's when I started to experience the first pieces that started to malfunction. When I move the shutter, there was no resistance anymore and no more re-assuring click that the camera was on. Instead I found that I put it in my bag and in the process I had accidentally rubbed against the "on" switch and my battery was dead.
Now, I love to shoot outside and will shoot in almost any kind of weather. Rainy outside, there is always a plastic bag to cover my camera. Snowing outside, no problem, hand me my plastic bag. Raining or Snowing hard, find a place to hang out for a few minutes until the weather improves. Or just put the camera in my camera bag and put the weather resistant cover over my camera bag. Should be no problem.
Going from cold conditions to warm conditions, put my camera inside a plastic bag and seal it until it comes to room temperature. Same for extremely hot conditions.
So, I did take care of my camera during my treks. But I did use it everyday. And it finally just pooped out. Or I should say limped along. Finally, I got tired of saying that I really need a new camera. It just took a while to get there because you just get attached. It is your constant companion and it causes you to capture many great memories and occasions.
So, here is a glimpse of several photos taken during my 5 year engagement with my Canon 5DM3:
Arrival day: April 9, 2012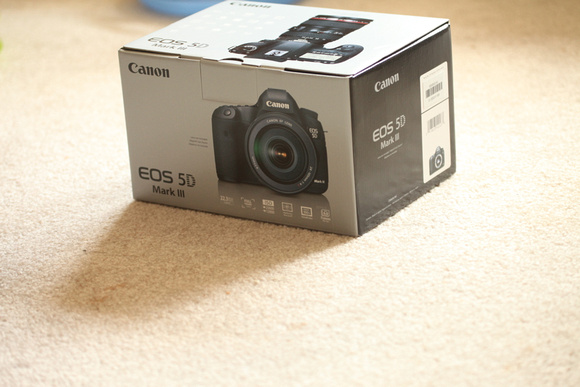 Some early photos in 2012: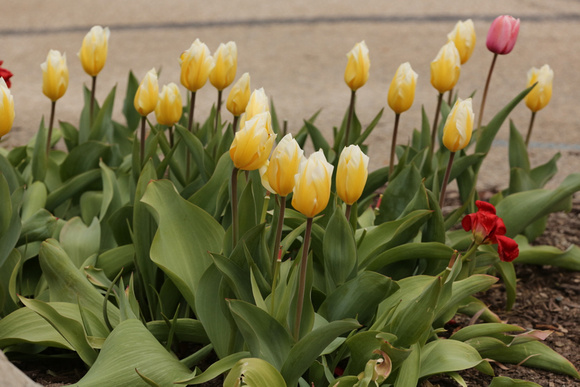 And some photos from 2013: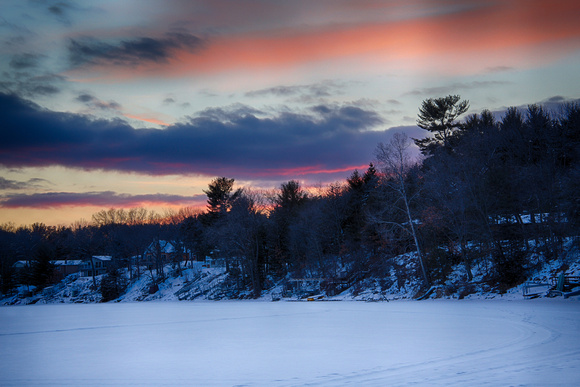 And 2014:
2015
2016: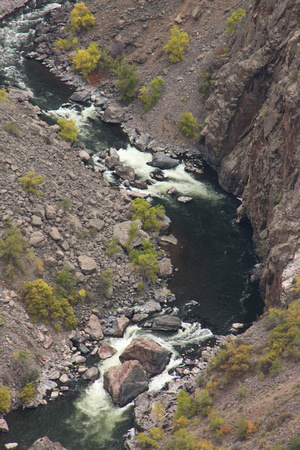 And now to this year, 2017
I will miss my old friend. My daily companion. My fun way of getting outside and experiencing the world around me.